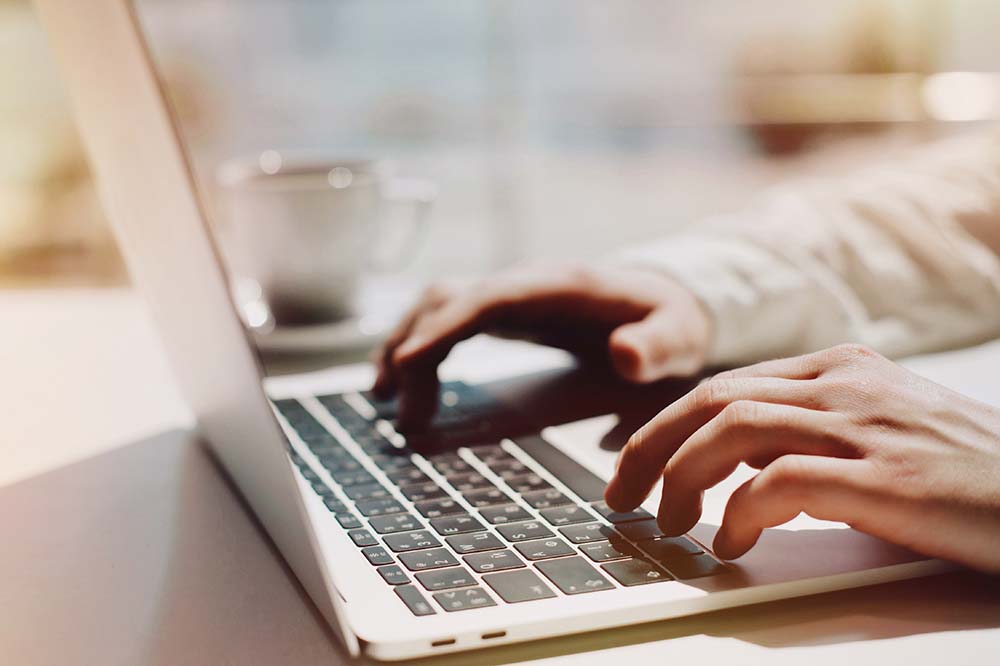 IRS Solutions Blog
Your Complete Tax Resolution Solution From Signing Up Clients, to Compromising with the IRS, We Provide Your Resolution Practice a Full Solution.
The IRS offer in compromise program has been revised over the past year. It was revamped when the IRS announced the Fresh Start initiative in 2011. Since then the forms have been changed a couple of times. Thanks to professionals that advocate for tax payers and tax resolution issues, we have...
Q. What is the difference between a tax lien and a tax levy? How do I explain lien vs levy to a client? A. Taxpayers often get confused when talking about a tax lien vs levy. They are both used as part of the collection process when taxpayers owe money to the IRS or other tax agencies. A federal...
Looking for Something Else?
Search for a specific topic
Blog Archive
2023

2022

2022

2022

2022

2022

2021

2021

2021

2021

2021

2021

2021

2021

2021

2021

2020

2020

2020

2020

2020

2020

2020

2020

2020

2020

2019

2019

2019

2019

2019

2019

2019

2019

2019

2019

2018

2018

2018

2018

2018

2018

2018

2018

2018

2018

2018

2018

2017

2017

2017

2017

2017

2017

2017

2017

2017

2017

2017

2016

2016

2016

2016

2015

2015

2015

2015