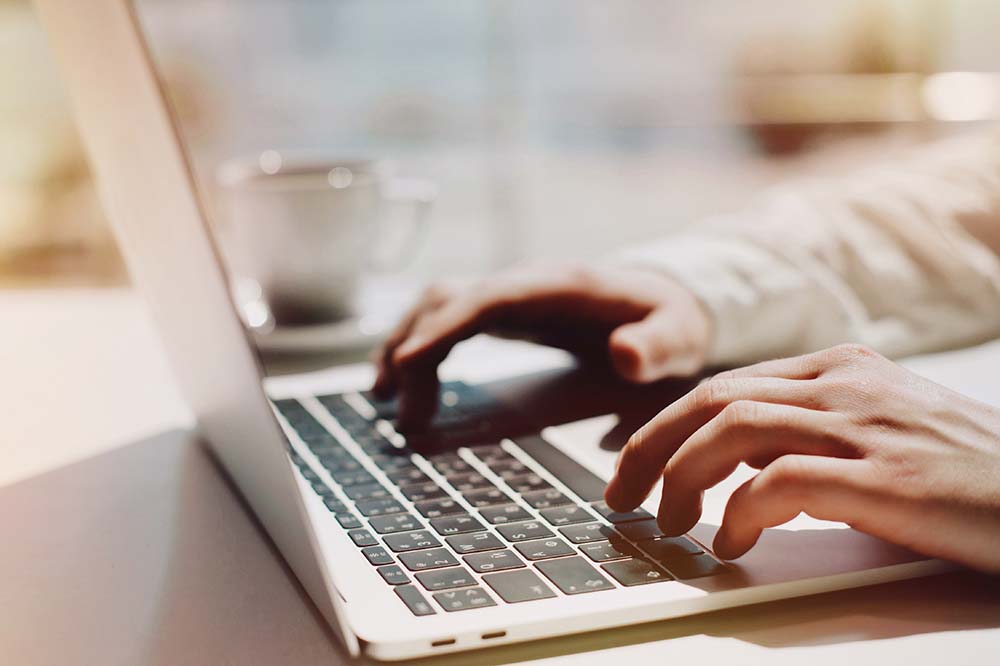 IRS Solutions Blog
Your Complete Tax Resolution Solution From Signing Up Clients, to Compromising with the IRS, We Provide Your Resolution Practice a Full Solution.
Tax resolution services are becoming increasingly more important. Tax preparation is a saturated market. Just look at the classified section of any newspaper during pre-tax season and you'll see. Maybe you already have, and your business is one of those advertised among the mish-mosh of competitors...
Taking your home based tax business from a one-person show to the next level of growth and profitability isn't easy, but it can be simple if you plan ahead and save time with tax resolution software. Managing a business with virtually no inventory, no rent or employees can seem like an...
Looking for Something Else?
Search for a specific topic
Blog Archive
2023

2022

2022

2022

2022

2022

2021

2021

2021

2021

2021

2021

2021

2021

2021

2021

2020

2020

2020

2020

2020

2020

2020

2020

2020

2020

2019

2019

2019

2019

2019

2019

2019

2019

2019

2019

2018

2018

2018

2018

2018

2018

2018

2018

2018

2018

2018

2018

2017

2017

2017

2017

2017

2017

2017

2017

2017

2017

2017

2016

2016

2016

2016

2015

2015

2015

2015