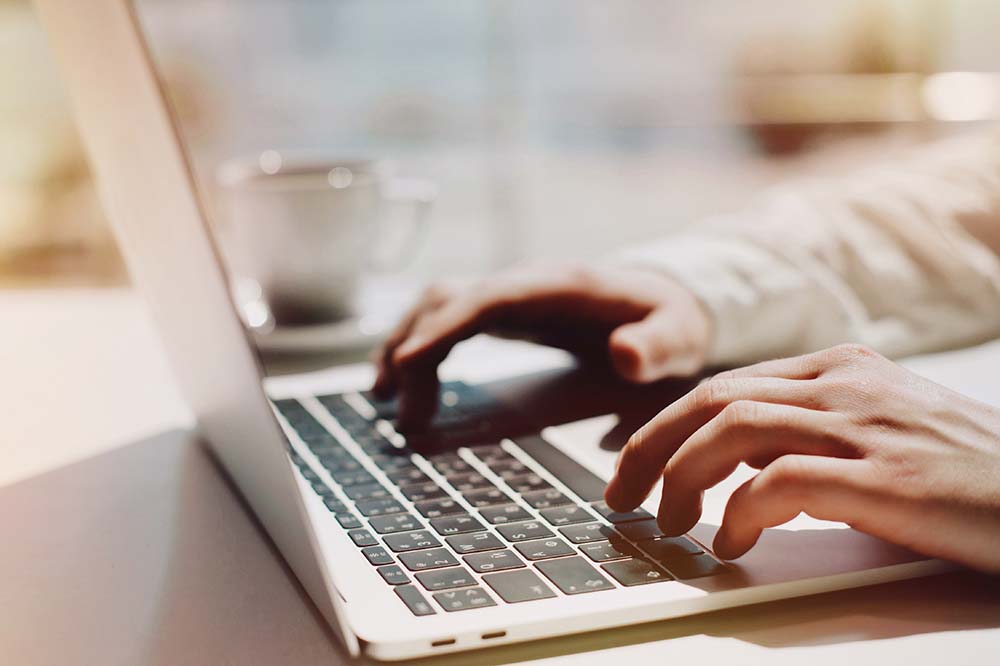 IRS Solutions Blog
Your Complete Tax Resolution Solution From Signing Up Clients, to Compromising with the IRS, We Provide Your Resolution Practice a Full Solution.
Sending a newsletter to your clients has several benefits for your tax preparation business. If you're not already doing it, here are 3 reasons to make a regular newsletter part of your marketing plan. Increase Visibility Whether you're sending a newsletter out by mail or email, weekly or monthly...
Hey – The Phone's Ringing! Is it Really The IRS? Is nothing sacred? With all the phone scams these days you would think the IRS would be untouchable. To the contrary, impersonating the IRS becoming more common, leaving taxpayers wondering, "Is it really the IRS?" These imposters aren't just...
Looking for Something Else?
Search for a specific topic
Blog Archive
2023

2022

2022

2022

2022

2022

2021

2021

2021

2021

2021

2021

2021

2021

2021

2021

2020

2020

2020

2020

2020

2020

2020

2020

2020

2020

2019

2019

2019

2019

2019

2019

2019

2019

2019

2019

2018

2018

2018

2018

2018

2018

2018

2018

2018

2018

2018

2018

2017

2017

2017

2017

2017

2017

2017

2017

2017

2017

2017

2016

2016

2016

2016

2015

2015

2015

2015