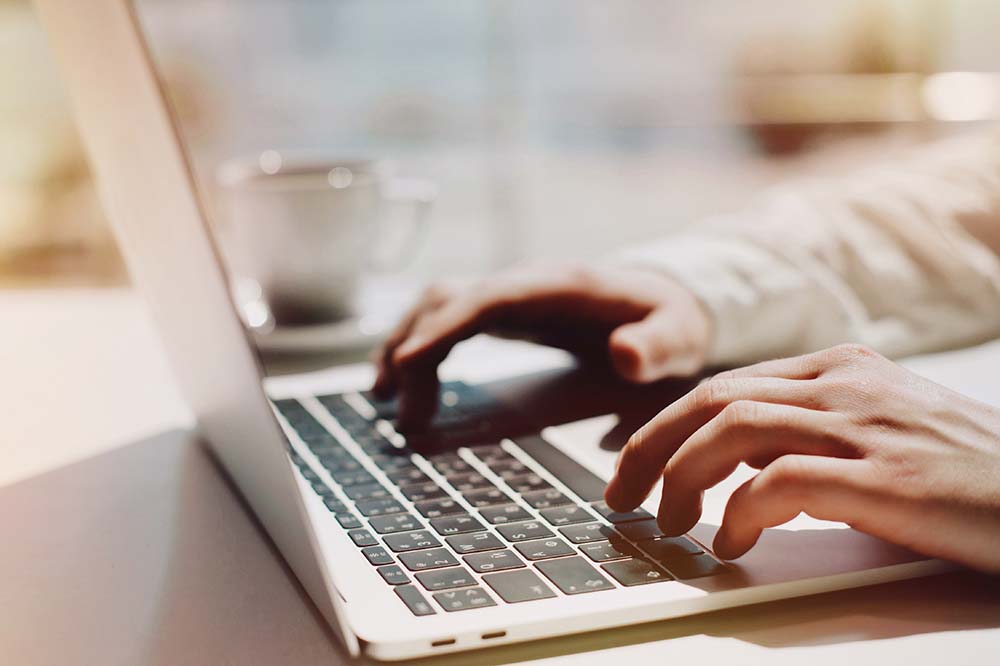 IRS Solutions Blog
Your Complete Tax Resolution Solution From Signing Up Clients, to Compromising with the IRS, We Provide Your Resolution Practice a Full Solution.
The first question you get from clients when you broach the topic of bringing withholding into balance on their form W-4 is going to be, "What's a W-4?" Will you be ready with an answer? Be aware of recent changes with the IRS before you say a word. One thing you can do to help your clients bring...
It seems a day doesn't go by without a report being made about data being compromised. It's not just companies like Twitter or Amazon anymore. Credit card companies, banks, and industries with access to sensitive information are all vulnerable to hacking or human error. Even the IRS is onboard....
Looking for Something Else?
Search for a specific topic
Blog Archive
2023

2022

2022

2022

2022

2022

2021

2021

2021

2021

2021

2021

2021

2021

2021

2021

2020

2020

2020

2020

2020

2020

2020

2020

2020

2020

2019

2019

2019

2019

2019

2019

2019

2019

2019

2019

2018

2018

2018

2018

2018

2018

2018

2018

2018

2018

2018

2018

2017

2017

2017

2017

2017

2017

2017

2017

2017

2017

2017

2016

2016

2016

2016

2015

2015

2015

2015