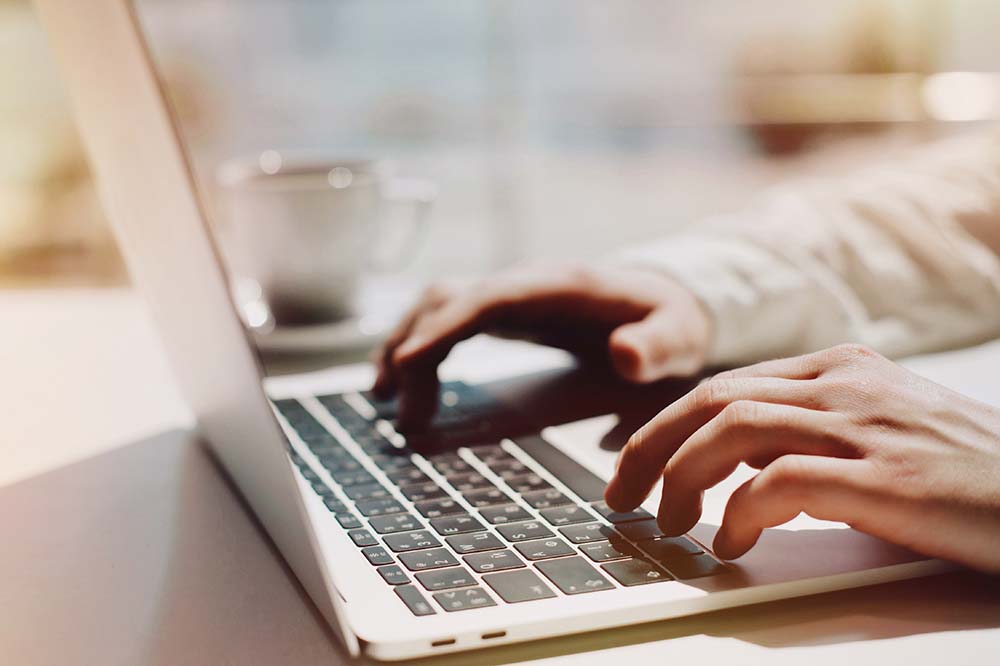 IRS Solutions Blog
Your Complete Tax Resolution Solution From Signing Up Clients, to Compromising with the IRS, We Provide Your Resolution Practice a Full Solution.
If this hasn't happened to you already, get ready. It will. The IRS put a little SALT in the games of business owners who live in states with high income taxes and property taxes. Some of these taxpayers are flooding tax preparers offices hoping to get ahead of what could translate as disaster next...
Just because the Internal Revenue Service hasn't contacted some of your clients who made erroneous claims for refunds or credits doesn't mean they won't be in touch in the future. If those folks think they are safe because they flew under the radar, you may want to remind them they could still be...
Looking for Something Else?
Search for a specific topic
Blog Archive
2023

2022

2022

2022

2022

2022

2021

2021

2021

2021

2021

2021

2021

2021

2021

2021

2020

2020

2020

2020

2020

2020

2020

2020

2020

2020

2019

2019

2019

2019

2019

2019

2019

2019

2019

2019

2018

2018

2018

2018

2018

2018

2018

2018

2018

2018

2018

2018

2017

2017

2017

2017

2017

2017

2017

2017

2017

2017

2017

2016

2016

2016

2016

2015

2015

2015

2015