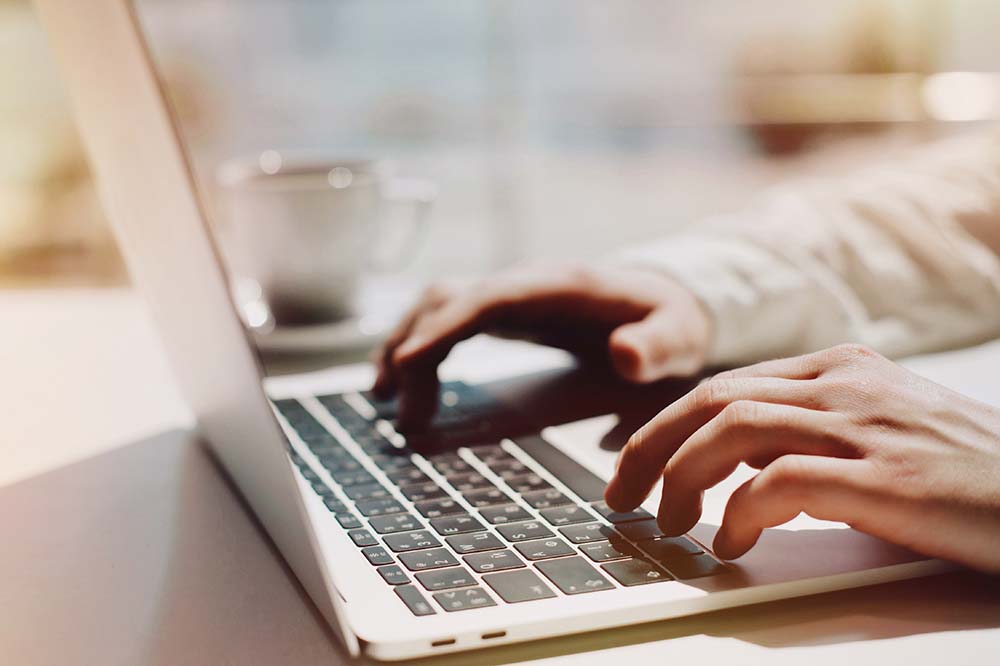 IRS Solutions Blog
Your Complete Tax Resolution Solution From Signing Up Clients, to Compromising with the IRS, We Provide Your Resolution Practice a Full Solution.
Want to be a hero? File an Offer in Compromise (OIC) on behalf of your clients owing money to the IRS. An OIC means a fresh start— music to the ears of anyone dealing with a delinquent tax bill.
Tax debt is no joke, especially to the Internal Revenue Service. If your client owes the IRS for tax delinquency, regardless of the reason, the IRS will not sit back and wait. Count on it to be aggressive in collection attempts. What Methods Does the IRS Use to Collect Unpaid Taxes? First of all,...
Looking for Something Else?
Search for a specific topic
Blog Archive
2023

2022

2022

2022

2022

2022

2021

2021

2021

2021

2021

2021

2021

2021

2021

2021

2020

2020

2020

2020

2020

2020

2020

2020

2020

2020

2019

2019

2019

2019

2019

2019

2019

2019

2019

2019

2018

2018

2018

2018

2018

2018

2018

2018

2018

2018

2018

2018

2017

2017

2017

2017

2017

2017

2017

2017

2017

2017

2017

2016

2016

2016

2016

2015

2015

2015

2015