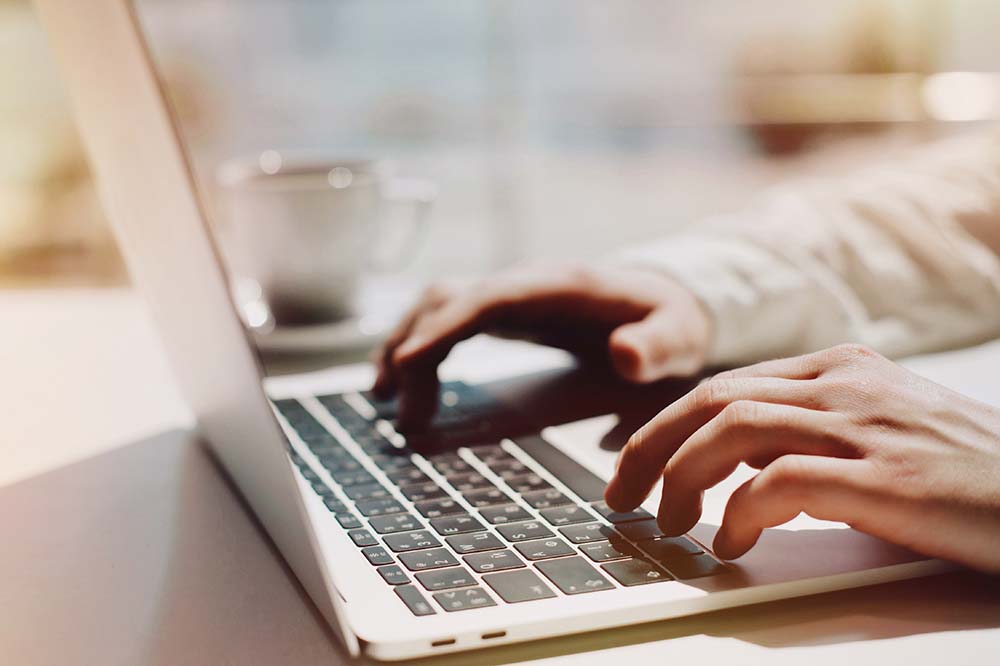 IRS Solutions Blog
Your Complete Tax Resolution Solution From Signing Up Clients, to Compromising with the IRS, We Provide Your Resolution Practice a Full Solution.
My Client Owes How Much in Back Taxes?! One of the most difficult tasks for a tax professional is to take on a client's battle with the IRS. Advocating for a client who has failed to file a tax return for one or several tax periods, or who faces a closed IRS audit that desperately needs...
Looking for Something Else?
Search for a specific topic
Blog Archive
2023

2022

2022

2022

2022

2022

2021

2021

2021

2021

2021

2021

2021

2021

2021

2021

2020

2020

2020

2020

2020

2020

2020

2020

2020

2020

2019

2019

2019

2019

2019

2019

2019

2019

2019

2019

2018

2018

2018

2018

2018

2018

2018

2018

2018

2018

2018

2018

2017

2017

2017

2017

2017

2017

2017

2017

2017

2017

2017

2016

2016

2016

2016

2015

2015

2015

2015