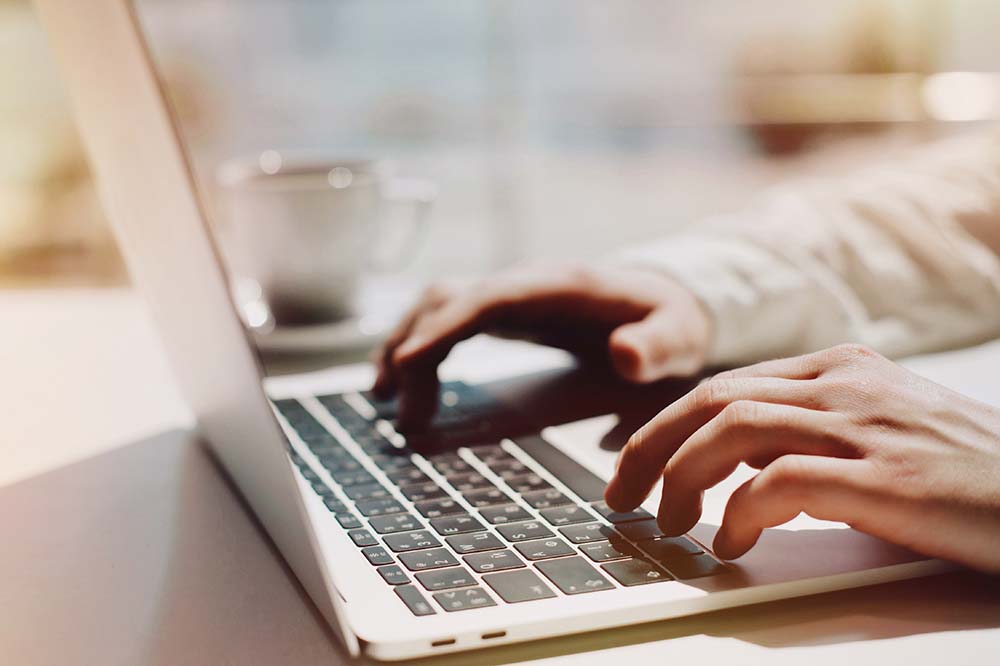 IRS Solutions Blog
Your Complete Tax Resolution Solution From Signing Up Clients, to Compromising with the IRS, We Provide Your Resolution Practice a Full Solution.
Without repeating the cliché about death and taxes, it's safe to say that taxes will always be a part of American life. And while you're already helping your clients to file their returns, if you're not offering tax resolution services, you're missing out on an amazing opportunity to grow your...
A federal tax lien is filed when a client fails to pay owed tax debt after receiving their first bill. The lien gives the government a claim against the client's present and future assets and property without actually removing the property from the client's possession (which is the difference...
Looking for Something Else?
Search for a specific topic
Blog Archive
2023

2022

2022

2022

2022

2022

2021

2021

2021

2021

2021

2021

2021

2021

2021

2021

2020

2020

2020

2020

2020

2020

2020

2020

2020

2020

2019

2019

2019

2019

2019

2019

2019

2019

2019

2019

2018

2018

2018

2018

2018

2018

2018

2018

2018

2018

2018

2018

2017

2017

2017

2017

2017

2017

2017

2017

2017

2017

2017

2016

2016

2016

2016

2015

2015

2015

2015