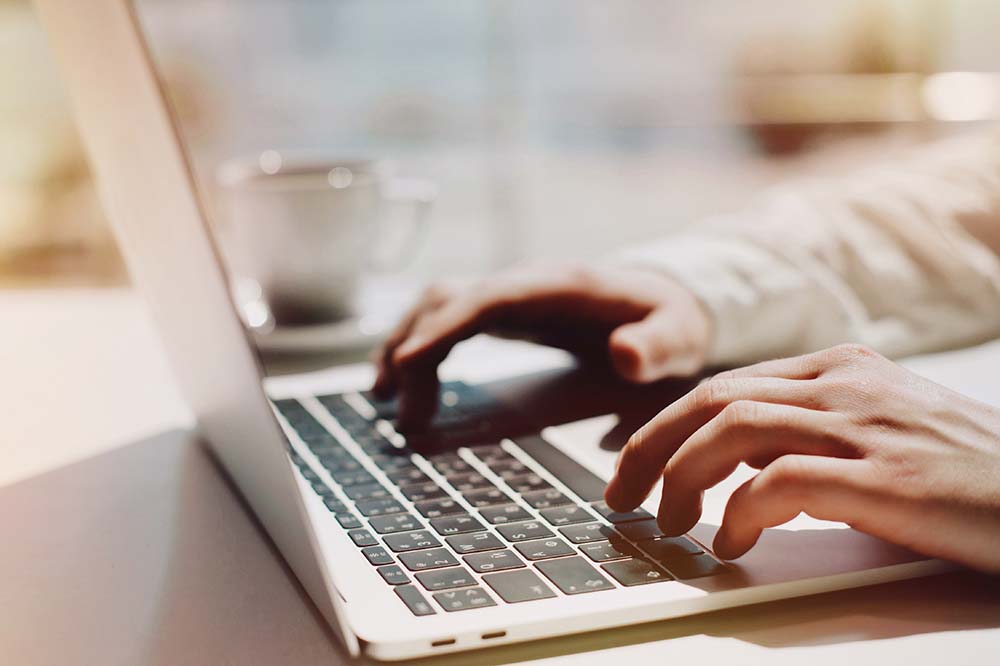 IRS Solutions Blog
Your Complete Tax Resolution Solution From Signing Up Clients, to Compromising with the IRS, We Provide Your Resolution Practice a Full Solution.
You are well-versed at a variety of financial services ranging from bookkeeping and getting loans, to tax planning and tax resolution services. Yet, there's a common misconception that accountants and other tax professionals only do taxes. This is because financial experts are reluctant to promote...
Looking for Something Else?
Search for a specific topic
Blog Archive
2023

2022

2022

2022

2022

2022

2021

2021

2021

2021

2021

2021

2021

2021

2021

2021

2020

2020

2020

2020

2020

2020

2020

2020

2020

2020

2019

2019

2019

2019

2019

2019

2019

2019

2019

2019

2018

2018

2018

2018

2018

2018

2018

2018

2018

2018

2018

2018

2017

2017

2017

2017

2017

2017

2017

2017

2017

2017

2017

2016

2016

2016

2016

2015

2015

2015

2015