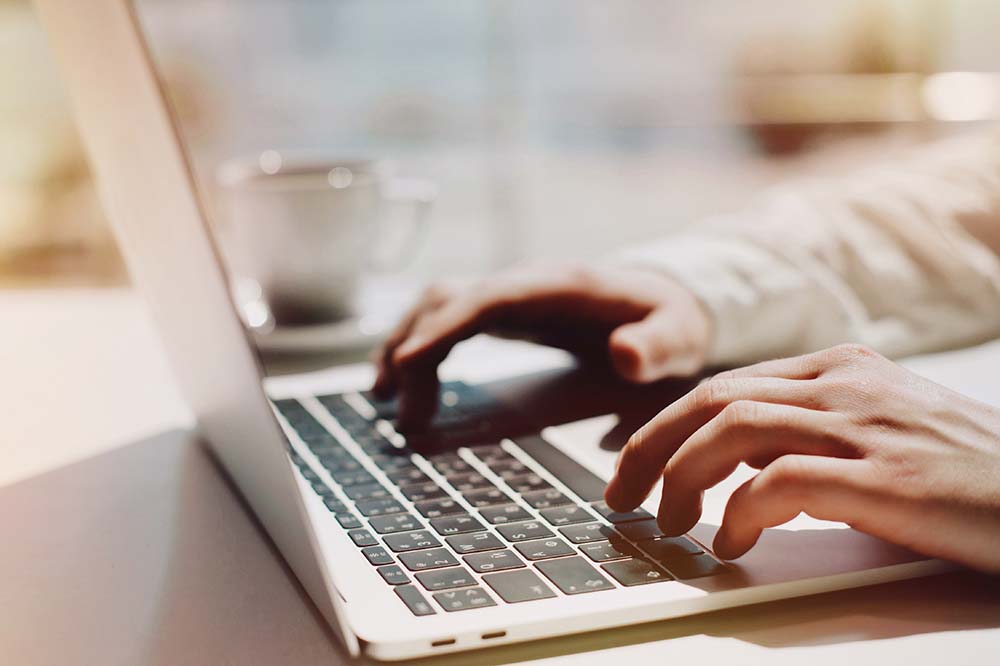 IRS Solutions Blog
Your Complete Tax Resolution Solution From Signing Up Clients, to Compromising with the IRS, We Provide Your Resolution Practice a Full Solution.
Tax season is here and it's about to get real. 2020 was perhaps the most unpredictable year of our lifetimes. As a tax pro, you should get ready to tackle unforeseen circumstances and have creative solutions in your back pocket to help your clients. Here's what you need to know:
When your client is ready to pay down their tax debt, they'll be looking to you for expert guidance. Instead of floundering under a pile of paperwork and forms, let IRS Solutions™ help you collect important information and compare resolution options so you can make the right decisions for your...
Looking for Something Else?
Search for a specific topic
Blog Archive
2023

2022

2022

2022

2022

2022

2021

2021

2021

2021

2021

2021

2021

2021

2021

2021

2020

2020

2020

2020

2020

2020

2020

2020

2020

2020

2019

2019

2019

2019

2019

2019

2019

2019

2019

2019

2018

2018

2018

2018

2018

2018

2018

2018

2018

2018

2018

2018

2017

2017

2017

2017

2017

2017

2017

2017

2017

2017

2017

2016

2016

2016

2016

2015

2015

2015

2015