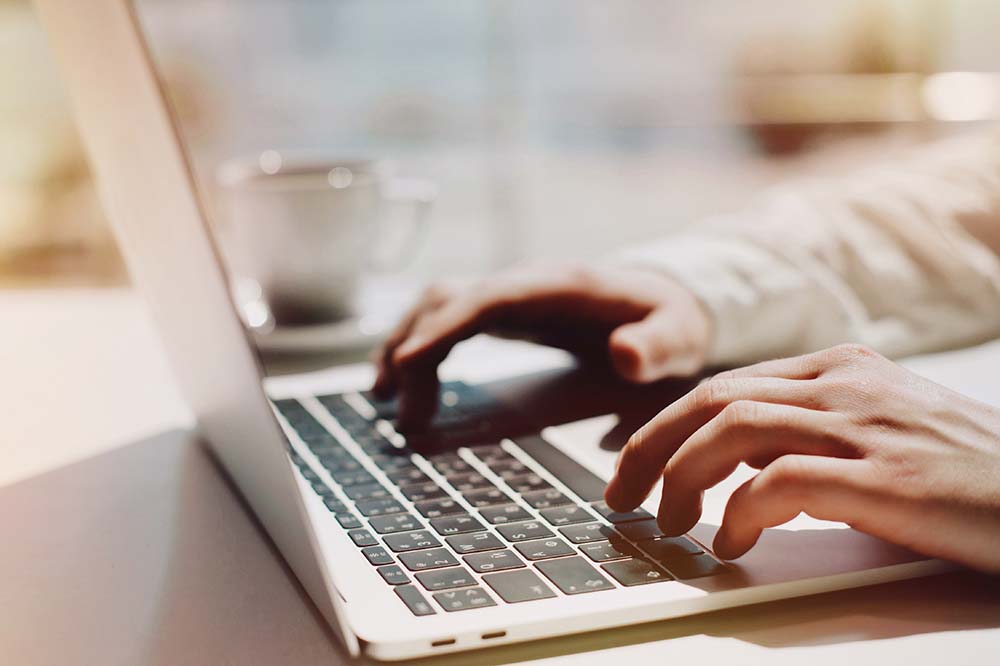 IRS Solutions Blog
Your Complete Tax Resolution Solution From Signing Up Clients, to Compromising with the IRS, We Provide Your Resolution Practice a Full Solution.
As with any business, it takes strategic tax resolution marketing to attract clients. Mix up your marketing techniques with traditional direct mail marketing, digital marketing, testimonials, email campaigns, social media, and social media branding for greatest conversions and ROI.
After a tax season like the last, you deserve a serious vacation…like a '3 weeks in Cabo in a hammock' type of vacation. But when you get back to your desk, shake the sand out of your socks because we've got a proposition for you. Expanding your practice to include tax resolution would not only...
Looking for Something Else?
Search for a specific topic
Blog Archive
2023

2022

2022

2022

2022

2022

2021

2021

2021

2021

2021

2021

2021

2021

2021

2021

2020

2020

2020

2020

2020

2020

2020

2020

2020

2020

2019

2019

2019

2019

2019

2019

2019

2019

2019

2019

2018

2018

2018

2018

2018

2018

2018

2018

2018

2018

2018

2018

2017

2017

2017

2017

2017

2017

2017

2017

2017

2017

2017

2016

2016

2016

2016

2015

2015

2015

2015