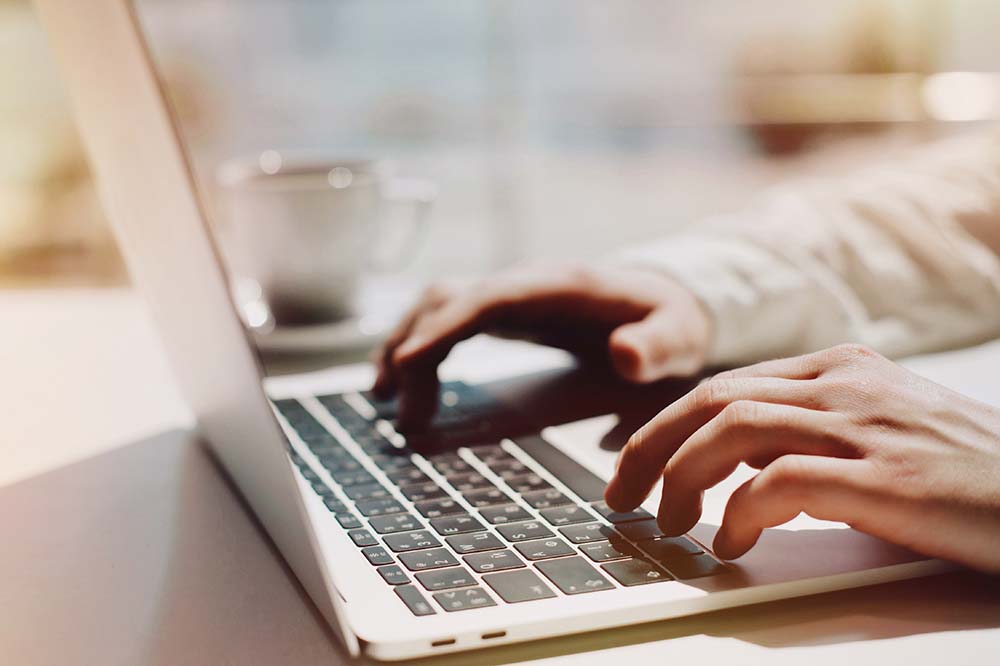 IRS Solutions Blog
Your Complete Tax Resolution Solution From Signing Up Clients, to Compromising with the IRS, We Provide Your Resolution Practice a Full Solution.
Benjamin Franklin said it best, "Time is money." If you are lagging behind on your tax business's workflow then it's time to explore effective time management solutions such as automation.
Looking for Something Else?
Search for a specific topic
Blog Archive
2023

2022

2022

2022

2022

2022

2021

2021

2021

2021

2021

2021

2021

2021

2021

2021

2020

2020

2020

2020

2020

2020

2020

2020

2020

2020

2019

2019

2019

2019

2019

2019

2019

2019

2019

2019

2018

2018

2018

2018

2018

2018

2018

2018

2018

2018

2018

2018

2017

2017

2017

2017

2017

2017

2017

2017

2017

2017

2017

2016

2016

2016

2016

2015

2015

2015

2015