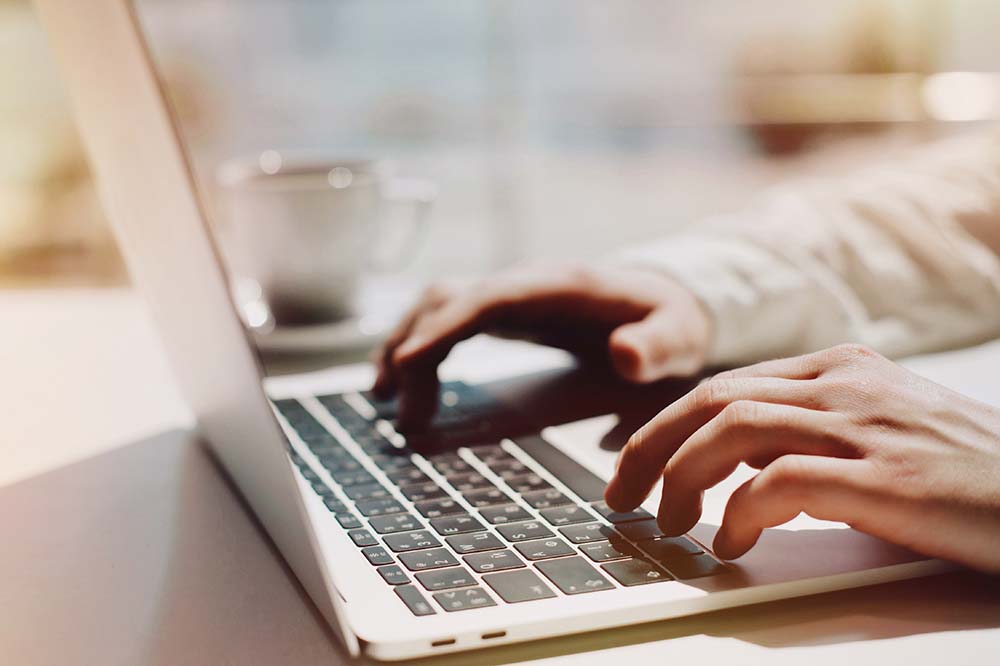 IRS Solutions Blog
Your Complete Tax Resolution Solution From Signing Up Clients, to Compromising with the IRS, We Provide Your Resolution Practice a Full Solution.
There are many good reasons to consider adding tax resolution services into your practice. In addition to the satisfaction of helping your clients through a stressful situation and escaping the high-stress daily grind of tax preparation, tax resolution allows you to add an additional revenue stream...
Whether you're a rockstar accountant or a rocket scientist, professional success depends on having the right tools for the job. For modern financial and legal experts whose practices focus on tax resolution, that means an investment in specialty software that will support your work seamlessly,...
Looking for Something Else?
Search for a specific topic
Blog Archive
2022

2022

2021

2021

2021

2021

2021

2021

2021

2021

2021

2021

2020

2020

2020

2020

2020

2020

2020

2020

2020

2020

2019

2019

2019

2019

2019

2019

2019

2019

2019

2019

2018

2018

2018

2018

2018

2018

2018

2018

2018

2018

2018

2018

2017

2017

2017

2017

2017

2017

2017

2017

2017

2017

2017

2016

2016

2016

2016

2015

2015

2015

2015