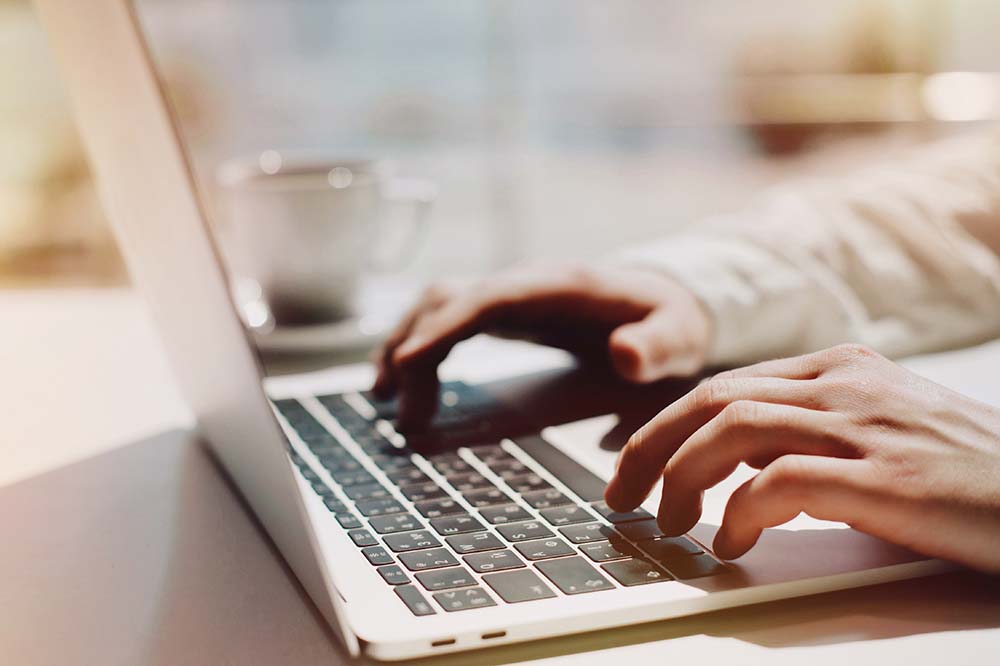 IRS Solutions Blog
Your Complete Tax Resolution Solution From Signing Up Clients, to Compromising with the IRS, We Provide Your Resolution Practice a Full Solution.
In late October, the IRSannounced that it was time for all tax preparers to renew their Preparer Tax Identification Numbers. Here's a quick guide to the PTIN from the experts atIRS Solutions – what it is, why you need one, and everything you need to know about PTIN renewal – along with...
Looking for Something Else?
Search for a specific topic
Blog Archive
2023

2022

2022

2022

2022

2022

2021

2021

2021

2021

2021

2021

2021

2021

2021

2021

2020

2020

2020

2020

2020

2020

2020

2020

2020

2020

2019

2019

2019

2019

2019

2019

2019

2019

2019

2019

2018

2018

2018

2018

2018

2018

2018

2018

2018

2018

2018

2018

2017

2017

2017

2017

2017

2017

2017

2017

2017

2017

2017

2016

2016

2016

2016

2015

2015

2015

2015