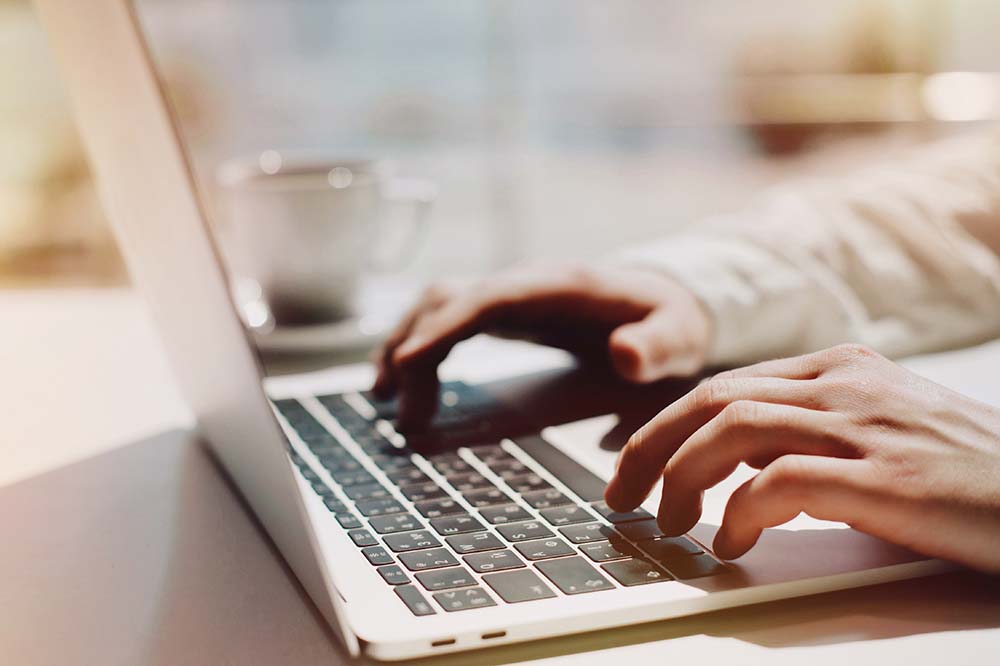 IRS Solutions Blog
Your Complete Tax Resolution Solution From Signing Up Clients, to Compromising with the IRS, We Provide Your Resolution Practice a Full Solution.
As the IRS attempts to resume business as usual, departments that were shut down due to the pandemic are now faced with the repercussions of their absence. In fact, the IRS prepared over 20 million notices that couldn't be mailed during the pandemic. When the floodgates open, months of paperwork...
Managing Client Relationships in Your Tax Preparation Business As tax preparers, we understand the importance of managing client relationships in between appointments. If we're also handling monthly accounting, we see our clients more often, but we only see some clients once a year during tax...
Looking for Something Else?
Search for a specific topic
Blog Archive
2023

2022

2022

2022

2022

2022

2021

2021

2021

2021

2021

2021

2021

2021

2021

2021

2020

2020

2020

2020

2020

2020

2020

2020

2020

2020

2019

2019

2019

2019

2019

2019

2019

2019

2019

2019

2018

2018

2018

2018

2018

2018

2018

2018

2018

2018

2018

2018

2017

2017

2017

2017

2017

2017

2017

2017

2017

2017

2017

2016

2016

2016

2016

2015

2015

2015

2015