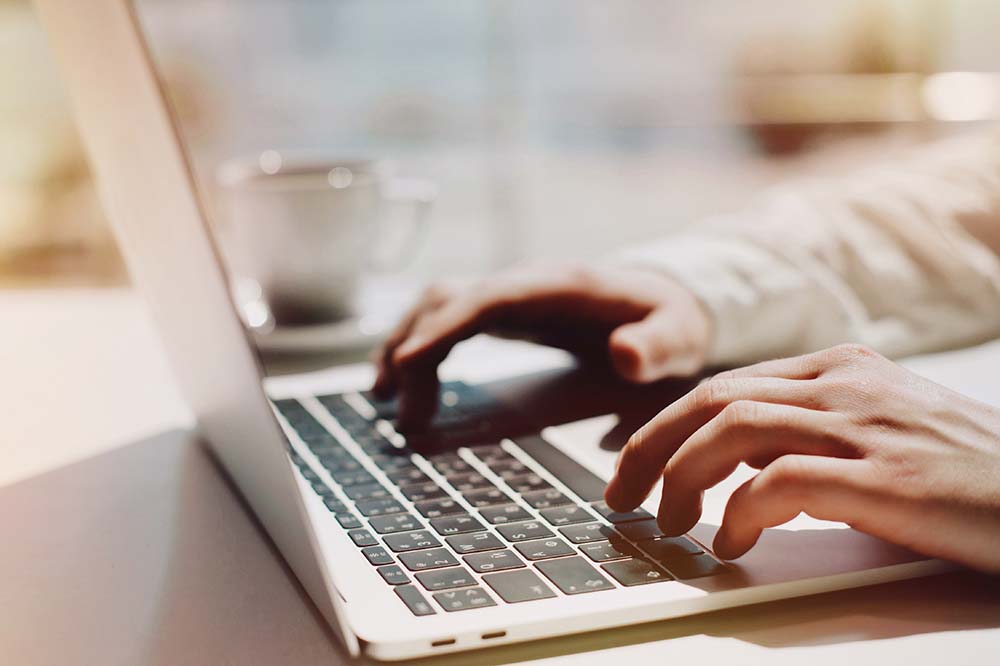 IRS Solutions Blog
Your Complete Tax Resolution Solution From Signing Up Clients, to Compromising with the IRS, We Provide Your Resolution Practice a Full Solution.
Do your clients owe on delinquent tax bills? They probably do and as others have done for years… they skulk into a corner and ignore calls from the IRS. Oh, and they don't open their mail either. If they don't respond it won't exist, right? Wrong. Denial doesn't make overdue tax accounts go away. A...
Looking for Something Else?
Search for a specific topic
Blog Archive
2023

2022

2022

2022

2022

2022

2021

2021

2021

2021

2021

2021

2021

2021

2021

2021

2020

2020

2020

2020

2020

2020

2020

2020

2020

2020

2019

2019

2019

2019

2019

2019

2019

2019

2019

2019

2018

2018

2018

2018

2018

2018

2018

2018

2018

2018

2018

2018

2017

2017

2017

2017

2017

2017

2017

2017

2017

2017

2017

2016

2016

2016

2016

2015

2015

2015

2015