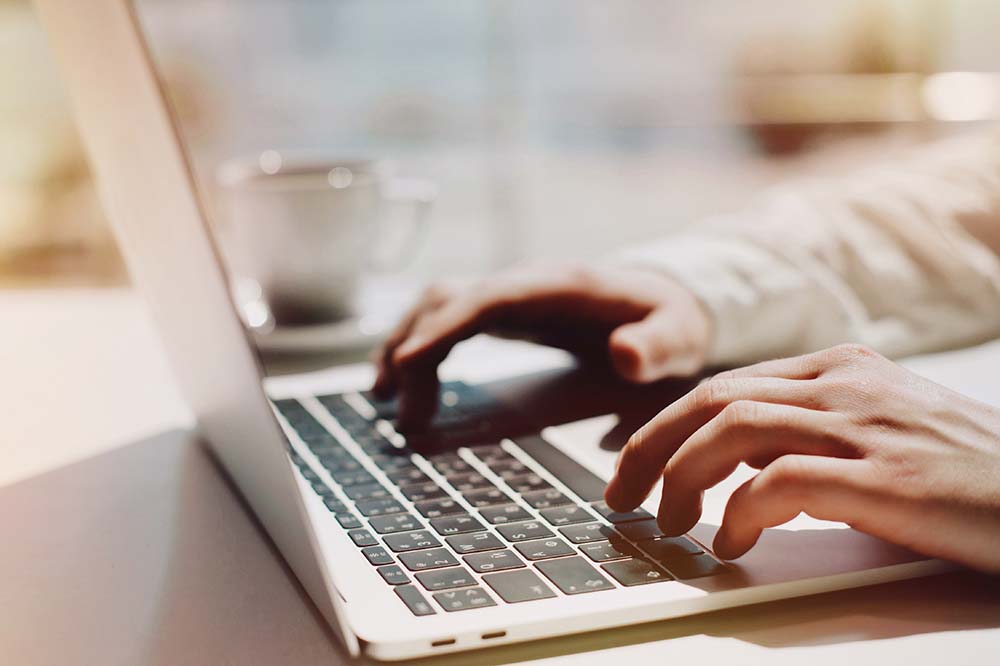 IRS Solutions Blog
Your Complete Tax Resolution Solution From Signing Up Clients, to Compromising with the IRS, We Provide Your Resolution Practice a Full Solution.
Many financial and legal professionals make tax resolution the focus of their work, and more are making the transition to this specialized field every day. According to the American Society of Tax Problem Solvers, a membership organization for tax resolution specialists, there were over 11...
IRS Software saves tax professionals time and hassle when dealing with the IRS. Offer in compromise forms are complicated and require specific knowledge to fill them out properly. And even if you fill them out correctly, you may find you need to start over and file a different 433 series form....
Looking for Something Else?
Search for a specific topic
Blog Archive
2023

2022

2022

2022

2022

2022

2021

2021

2021

2021

2021

2021

2021

2021

2021

2021

2020

2020

2020

2020

2020

2020

2020

2020

2020

2020

2019

2019

2019

2019

2019

2019

2019

2019

2019

2019

2018

2018

2018

2018

2018

2018

2018

2018

2018

2018

2018

2018

2017

2017

2017

2017

2017

2017

2017

2017

2017

2017

2017

2016

2016

2016

2016

2015

2015

2015

2015