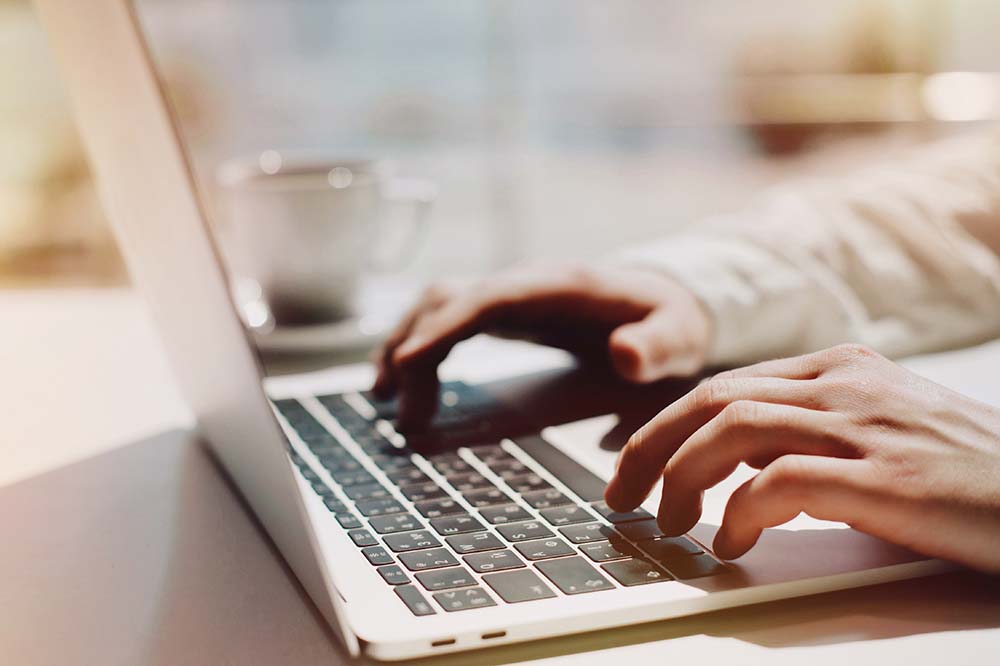 IRS Solutions Blog
Your Complete Tax Resolution Solution From Signing Up Clients, to Compromising with the IRS, We Provide Your Resolution Practice a Full Solution.
So … What's Next? Of course, we'll all be ready for a break after a dozen or more weeks of sleepless nights—not to mention blurred lines between daylight and dusk.
The last thing most tax pros want to do after April 15th is show up for work. Go ahead. Take a day or two off and reward yourself for your hard work during tax season. But if you take too much time, you might be missing out on a way to clean up the mess after tax season. Mess? What mess? We're...
Looking for Something Else?
Search for a specific topic
Blog Archive
2023

2022

2022

2022

2022

2022

2021

2021

2021

2021

2021

2021

2021

2021

2021

2021

2020

2020

2020

2020

2020

2020

2020

2020

2020

2020

2019

2019

2019

2019

2019

2019

2019

2019

2019

2019

2018

2018

2018

2018

2018

2018

2018

2018

2018

2018

2018

2018

2017

2017

2017

2017

2017

2017

2017

2017

2017

2017

2017

2016

2016

2016

2016

2015

2015

2015

2015