We're More Than Just a Tax Resolution Software
Whether you're just getting started, looking to promote your services, or seeking expert advice from a former IRS Revenue Officer,
we are a community dedicated to your success. Enjoy our FREE Downloads to get answers to critical questions and
learn how to supercharge your tax resolution practice.
6 Tax Resolution Mistakes When Working an OIC
Learn what are the most frequent mistakes in tax resolution and how to avoid them.
The Tax
Resolution
Pricing Guide
Learn how to price your tax resolution services and quote with confidence.
Marketing Workbook for Tax Resolution Services
A roadmap to kickstart the marketing of
your tax resolution services, grow your business, and succeed.
4 Steps to
Getting
Started in Tax Resolution
Just follow these simple steps to begin helping more taxpayers and
expanding your practice today.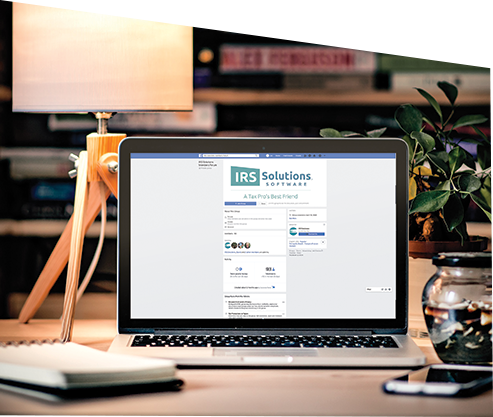 Not a member yet? Don't miss out!
Sign Up with IRS Solutions Software and Gain Access to The Software + Tons of Additional Tools and Monthly CPE Classes – At One All-Inclusive Price.