How to Determine IRS CSED and Statute of Limitations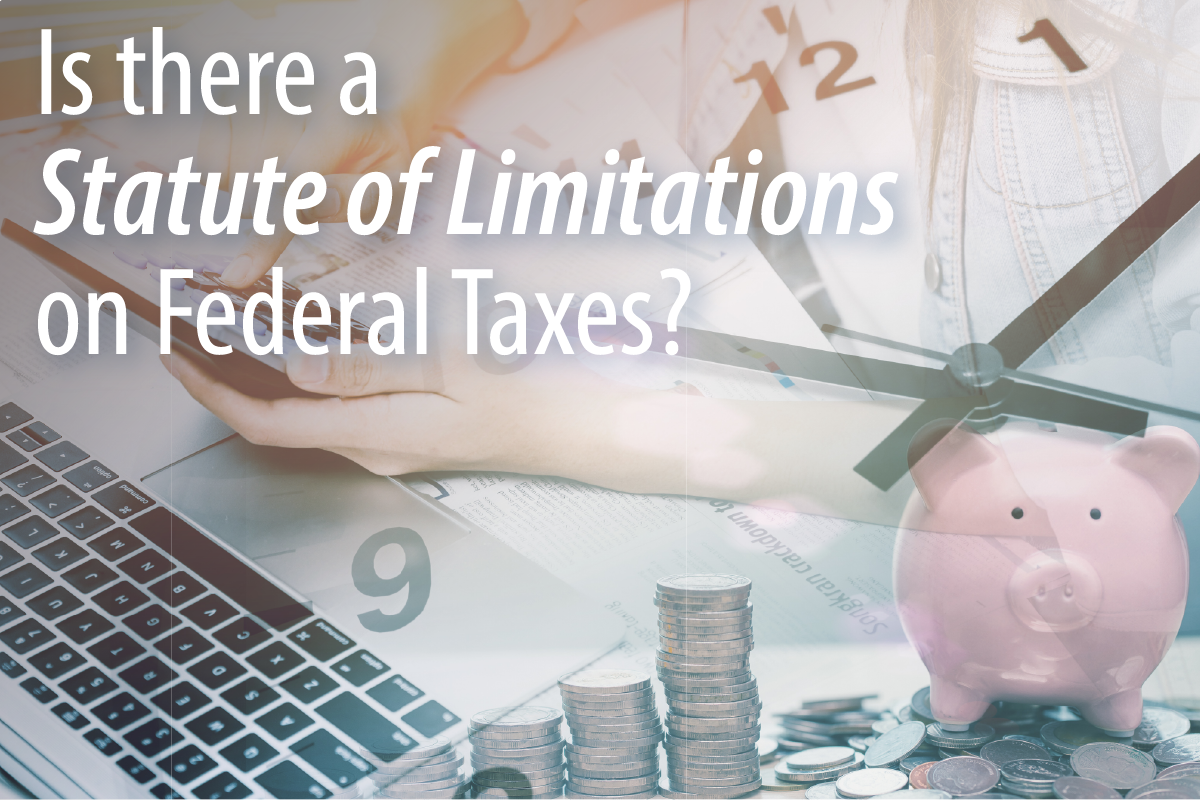 Every client who has federal tax debt also has an expiration date for that debt. Calculating how long the IRS has to collect back taxes may seem straightforward, but knowing the expiration date on what your client owes can help you to provide them with the absolute best options.
The Collection Statute Expiration Date (or CSED) is the last day the IRS has to collect from a taxpayer or corporation. Typically this date is ten years from whenever the tax return was filed or the federal tax owed was assessed.
Why is it important to know a client's CSED?
Analyzing the CSED for each of your clients' returns can help you determine whether your client is in an uncollectable status or could be put into a smaller installment agreement. That's why it's also important not to trust the IRS to make CSED calculations for your client. An incorrect date can lead to denied offers, appeals, or installment agreements.
How long does the IRS have to collect back taxes?
Unfortunately, the expiration date can be extended if the IRS is somehow barred from collecting on the debt, like in the event that the taxpayer or corporation declares bankruptcy, for example. Filling an Offer in Compromise or IRS Appeal Letter for your client can also extend the CSED because the IRS can't collect on the tax debt until a decision has been made.
When the taxpayer reaches this date, however, the amount owed is written off by the IRS and is no longer the responsibility of your client.
PROTIP: When calculating a possible IRS Offer in Compromise for your client, the first step the IRS offer specialist takes is to calculate whether a taxpayer has the ability to full pay the tax due with an installment agreement before the statute runs out. They take the remaining monthly income plus any equity in assets and divide that by the number of months on the latest CSED. Paying off more recently filed returns with low balances may reduce the months left on the latest CSED. Not doing so could make it seem like the client has the ability to pay in full with installments, which could cause the IRS to deny the offer.
How IRS Solutions Software can help
Keeping track of a client who owes federal tax on multiple returns can be tricky. But if you use IRS Solutions as your CPA Accounting software, all the juggling work is done for you. Our software has the ability to directly request, download, and analyze your client's unredacted wage and income transcript through the IRS e-services Transcript Delivery System (TDS). Once that data is in our system, the software automatically estimates the CSED for each return, determines if there are any factors that might extend the debt, and displays any other relevant details.
IRS Solutions Software not only automates this process, but also provides every detail you'll need to negotiate with the IRS and minimize your client's tax liabilities so that they can start to rebuild their financial future. Serve your clients year-round by providing tax resolution services with confidence using IRS Solutions Software.
Don't Miss Out! Sign up with IRS Solutions Software and Gain Access to incredible features AND Informative Monthly Case Study Webinars conducted by a tax resolution specialist on the 4th Thursday of Every Month at 10am-11am PDT.
Ready to learn more? To get started, please pick up our FREE PRICING GUIDE below so you can learn how to charge for your tax resolution services. IRS Solutions is available in affordable monthly and annual subscriptions and you can try it FREE for 14 days before you commit. Act now so you're ready when your clients need help with IRS tax bills this year.
Not Sure How to Charge for Tax Resolution Services?
Grab a copy of our FREE Tax Resolution Pricing Guide today. Plus, get expert articles and updates that contain valuable info for tax pros sent straight to your inbox. Sign up below.